Upkar Welfare Foundation helms its standpoint as a non-government organization which keeps working on a wide variety of social needs. We crave to make our organization an apolitical one in the try sense. Our ideology is intertwined with the undaunted desire of making adequate provision for undisturbed social work. We are working hard relentlessly so that our work could make an impact on society.
Let us help you realize the essence of Upkar Welfare Foundation. 
Upkar Welfare Foundation is a team comprising a group of enthusiasts who intend to relinquish enriched values for the improvement of the society. We are driven by the prominent purpose of promoting standard facilities to the underprivileged members of the society.  Apart from an inventory of aid, we have. a series of development programs which comprise the aspects of health care, education, women empowerment etc. 
We have a steady squad of dedicated social workers who love what they are doing and are praying for opportunities where they can devote themselves to the noble task of encouraging the needy and bringing them back to the mainstream.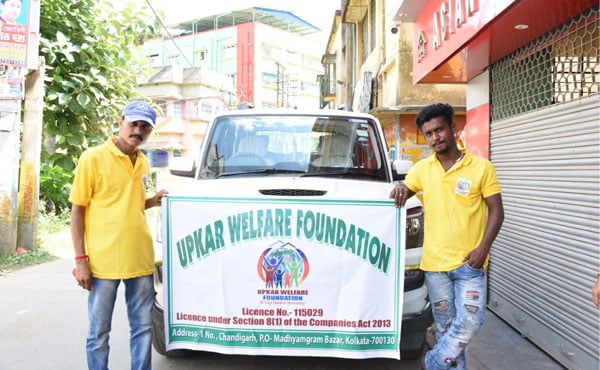 As a non-government organization, we adhere to the core principles which are laid by the signatory bodies. We prefer to practise neutrality, liberation as well as impartiality in our acts. We choose to stand up to the cause of humanitarian deeds and would like to carve out our essence as a cornerstone entity in this context. Our main agenda is to stave off insecurity factors playing havoc in various underprivileged sectors of the society. We pledge to carry out impartial actions which are focused on providing only humanitarian benefits to the society in the long run.
We tend to provide comfort and unalloyed solace to communities which happen to be in dire need of our help and sincere assistance. Sorting out humanitarian crises would be a staple effort which we propose to carry out with utmost sincerity and passion. 
We make it a priority that we do not work under any political brand or get influenced by any particular political rationale. We are completely focused on bringing in a reliable and holistic solution for the indigent humanity whom we serve. We serve irrespective of gender and caste prejudice. We strongly believe that we are going to consolidate and bolster the weaker sections of the society with our steadfast and sincere approach.
Through our petite efforts, we are making slow progress in enlightening the lives of millions of suffering people. We will make sure that we continue to do so in future as well with the same level of enthusiasm, precision of thought and passion in what we have involved ourselves. 
Our efforts would be solely reliant on giving rise to a perfect human habitat which offers its inhabitants a decent future, opportunity, healthcare and harmony. Our endeavors would enhance the causes of sustainable developments in society, proper way of protection of rights, ample participation and survival (not only for the fittest but for all).
Our chief vision at work is to ensure that we can make room or provision for a peaceful world where everyone is going to enjoy a decent place and they can continue living amiably. 
We profuse our actions with dedication, diligence and passion. Thus, we choose to move forward with a direct as well as unambiguous approach in our desire to serve the large segments of humanity.  We are determined to brave through the paucity of external resources and time. Our solemn objective is what we keep uppermost in our mind. 
Those who are in need of assistance to go through the ordeal of life, will always find reassuring support from Upkar Welfare Foundation.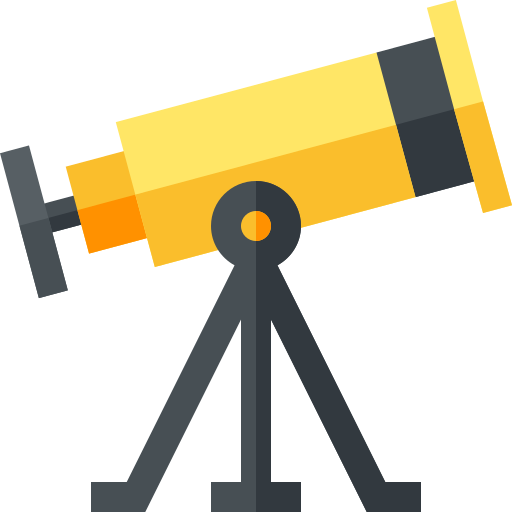 You make a living by what you get, but you can make a life by what you give
Sharing is caring; as the adage goes. When you give something, it shows that you care for humanity. It is a great gesture and by doing so you can become part of a communal experience. When you share, you ignite a trail and others will follow suit. This way, you can take your first step to make the world a better place. With your action, you can spread undiluted happiness. 
be part of our success. join today.
Team1
Arman Ali
General Secretary
Team2
Wajeb Sardar
Team Member
Team3
Pitam Mukherjee
Member