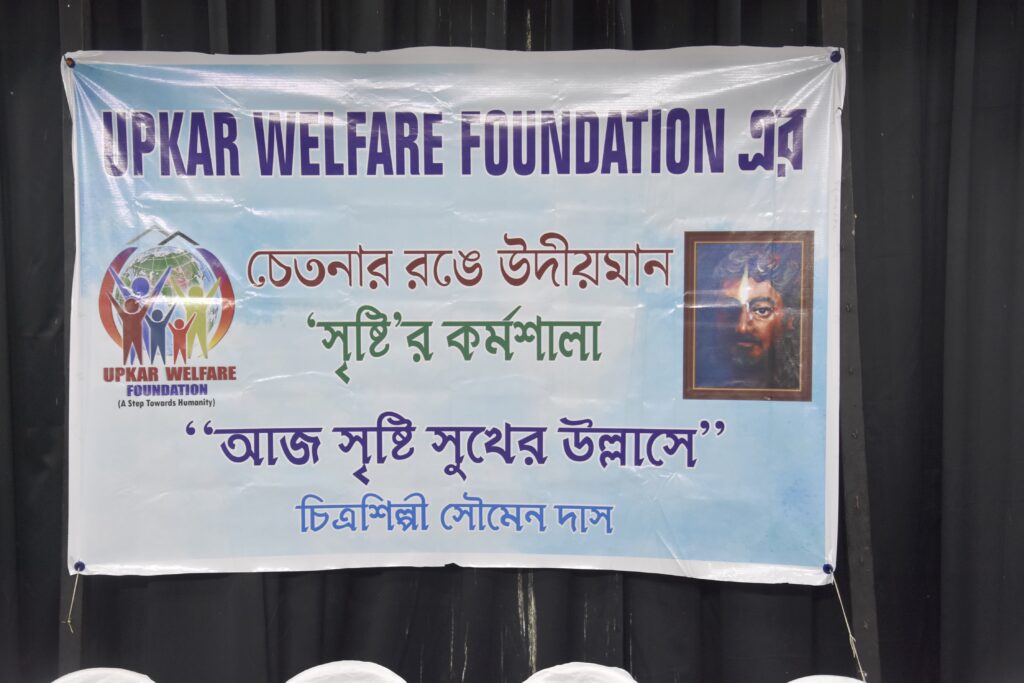 Skill Development Workshop
Skill development is a an essential instrument to enable individuals, to protect their future and for the general improvement of a person. A significant perspective upgrades employability in the present globalization. Upkar Welfare Foundation has taken an initiative to organize a skill development workshop on 24th July at Barasat Vidyasagar Mancha from 10:30 am to 3:00 pm. An outstanding event is going to be held where people with magnificent talent, will show their skills on sculpting, painting, embroidery & many more.
You make a living by what you get, but you can make a life by what you give
Sharing is caring; as the adage goes. When you give something, it shows that you care for humanity. It is a great gesture and by doing so you can become part of a communal experience. When you share, you ignite a trail and others will follow suit. This way, you can take your first step to make the world a better place. With your action, you can spread undiluted happiness.