It is not a style statement but it's what you have underneath that defines you.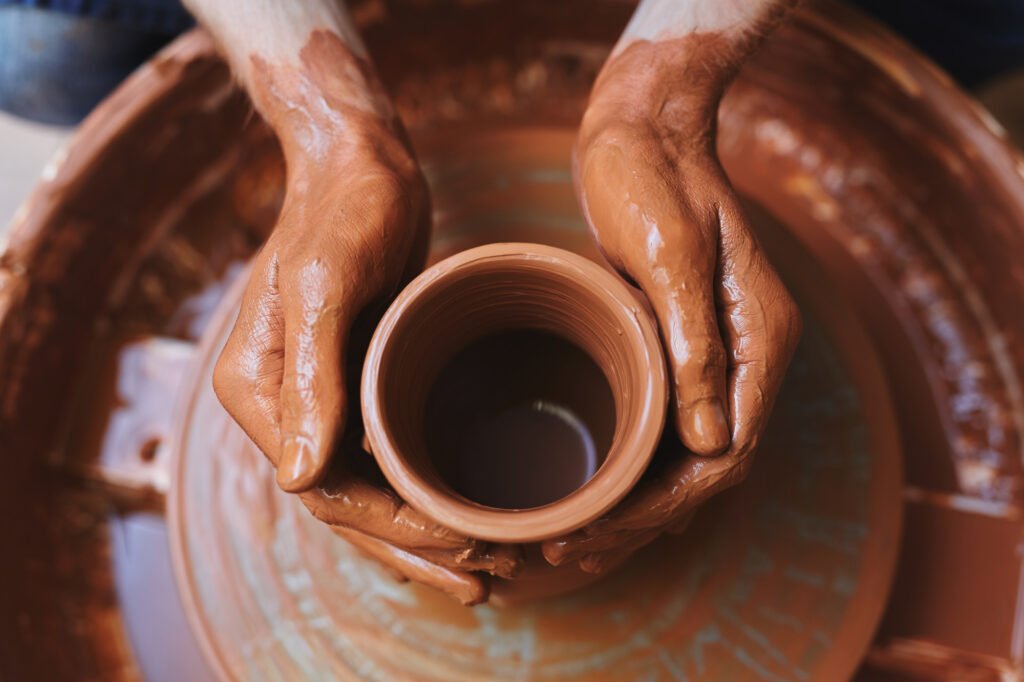 We believe in the verity of this fact. Your value and fundamental essence will be judged based on the the quintessential skills that you have learnt and mastered.
We would choose to take a poised stand in this regard by helping all the members of the society in picking up life altering skills that would make invaluable impact later on..
Upkar Welfare Foundation does not need an introduction when outstanding and sincere level of social work is the ultimate objective. Till date, we have refined our essence by putting our hearts into the society-centric initiatives that we have been carrying out since inception.
Through our intensive initiatives, we have made a direct impact on various segments of the society. Our initiatives have touched lives in many ways by bringing in the radiant glow of mirth and basic amenities.
Key elements of the skill development projects that we put at the helm:
Market related skill development projects :
Upkar Foundation is slated to allocate exclusive skill development projects for the various under-privileged segments of the society. The chief objective which essentially serves as the fulcrum of the project is a tenacity to provide opportune scopes of economic growth to the weaker sections of the society.
Our skill development programs will focus on areas such as:
Field technicians
Mason
Marketing jobs
Training for the vocation of pharmacy assistants
Peripherals technician
Installation professionals
Frontline health workers
Training in agriculture work
The appellation of Upkar Foundation is doing the rounds because of the intuitive initiatives we have rolled out for the betterment of the society. Since our glorious invention, we have made sincere efforts to send big waves across various underdeveloped segments of the society through a wide spate of illuminated social work.
The whole family of Upkar Foundation is committed to the cause of furnishing productive industry insights into various job roles through this noble initiative that we conserve as well as practice through our skill development programs. All our processes have been steeped in a prominent wish to envision a better tomorrow where all members of the society will have an equal standing.
As we commence to work on skill enhancement initiatives, we choose to give attention to the very minute skill gaps that need to be addressed. We render realistic initiatives so that the participants of the program can pick up new techniques, technologies as well as features pertaining to a specific industry.
You make a living by what you get, but you can make a life by what you give
Sharing is caring; as the adage goes. When you give something, it shows that you care for humanity. It is a great gesture and by doing so you can become part of a communal experience. When you share, you ignite a trail and others will follow suit. This way, you can take your first step to make the world a better place. With your action, you can spread undiluted happiness.